Notes:
Rubber Coated Rollers
Rubber coated rollers is installed below the receiving section of the conveyor to reduce the impact on the conveyor belt and extend the service life of the conveyor belt. Rubber coated rollers mainly play a buffer role. Rubber coated rollers used in belt conveyor by where the slow blanking the impact on the conveyor belt, Rubber coated rollers mainly for coal, coking plant, chemical plant and other corrosive environment and developed a kind of roller, Rubber coated rollers itself has the toughness is 10 times more than ordinary metals, Rubber coated rollers life is five times as traditional column shoes, corrosion resistant flame retardant, antistatic, light weight and other characteristics, widely used in mining.
We are the leading manufacturer and distributors of rubber coated rollers is available in a sturdy rubber coated coating, durable and much less upkeep rubber coated is used for better functioning performance.Some of the parameters these can be customized in complete length of roll with both side shafts, rubber with firmness is required.
We make these available at competitive market rate along with in different size and also thickness choices.We are the famous maker and also vendor of a vast array of Rubber Coating Roller which fulfills the market norms.It is well made by our designers utilizing latest technology and also under the monitoring of expert. Our supplied covered rollers are evaluated on top quality parameters to make sure from our side for faultless performance are also make use based on customer demand at affordable price.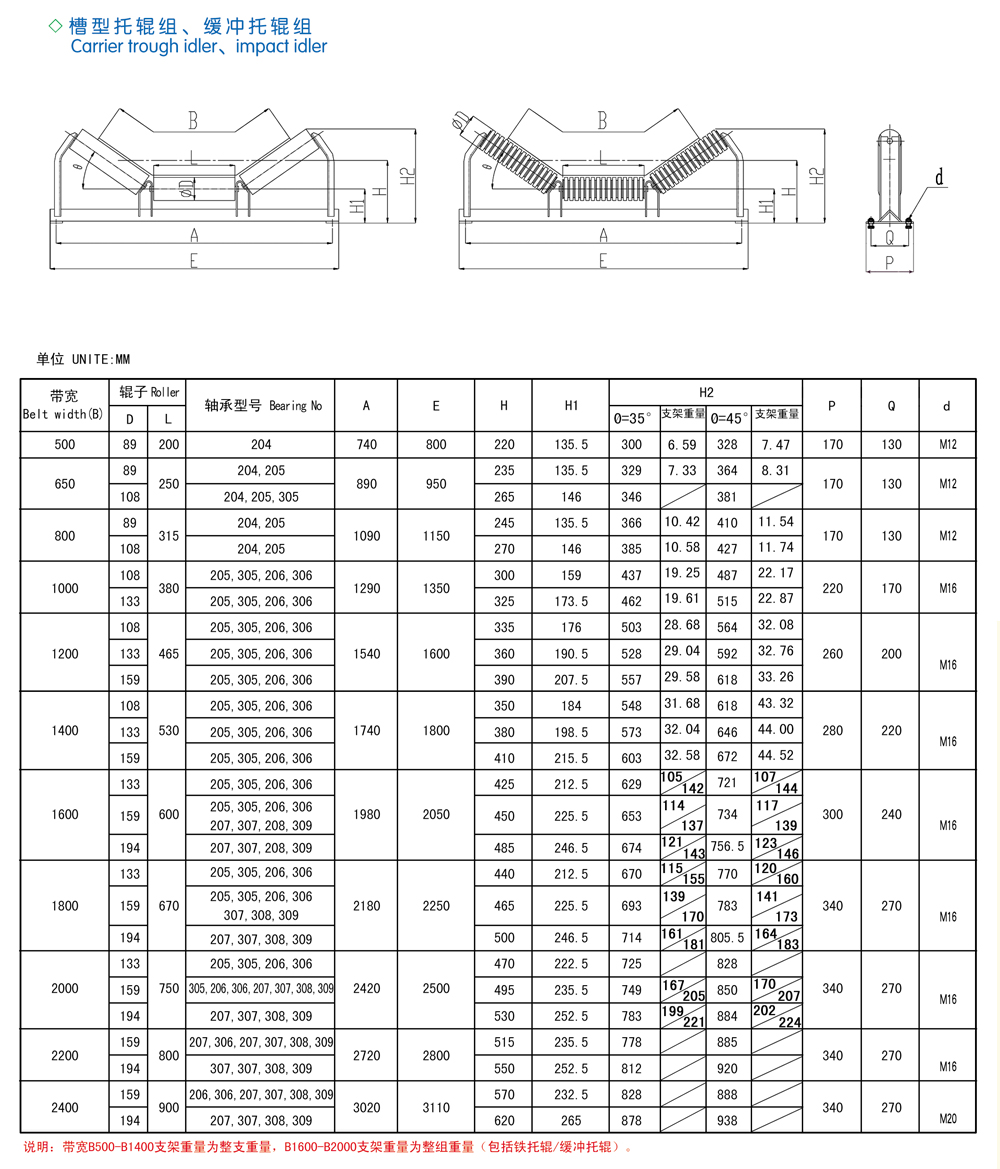 Professional advantage:
More than 10 years' professional producing experience.
Quality Assurance,price advantage:
We have our own factory, you can get a competitive and reasonable price with high quality.
Service advantage:
We can reply your Enquiry timely and effective.
High efficiency:
Once our customers release their orders, we will arrange the production and shipping fastly .